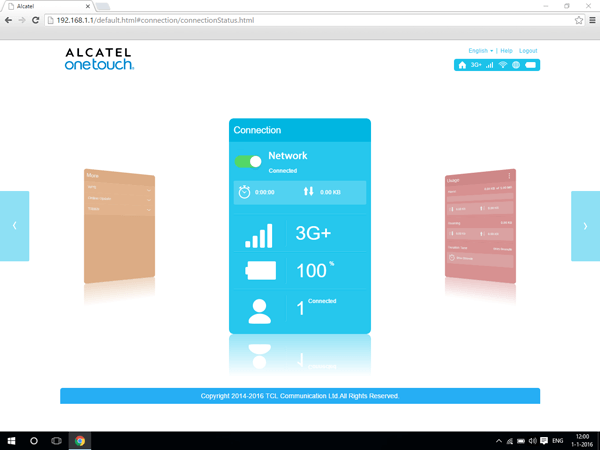 * In the SMS section, you have the option to view and read your SMS and create new. * Choose the arrow symbol on the right-hand side.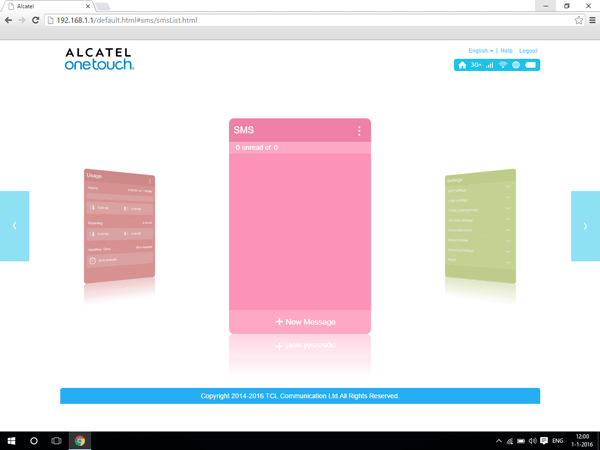 * This is your SMS Inbox. All received SMS messages are displayed here. * To compose a message, choose *+ New Message*.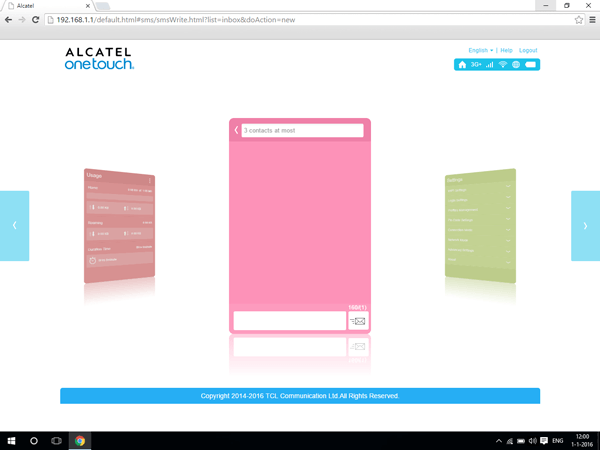 * Choose *3 contacts at most* and enter a phone number.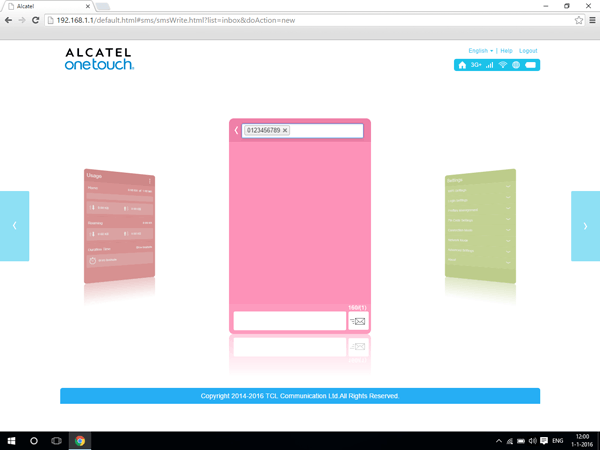 * Choose the text box and enter a message.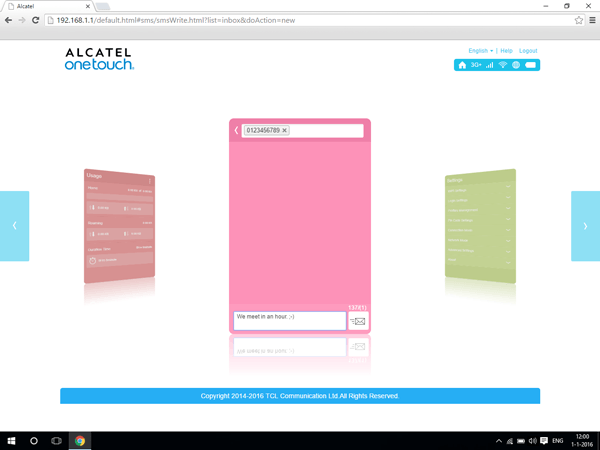 * Choose the send symbol.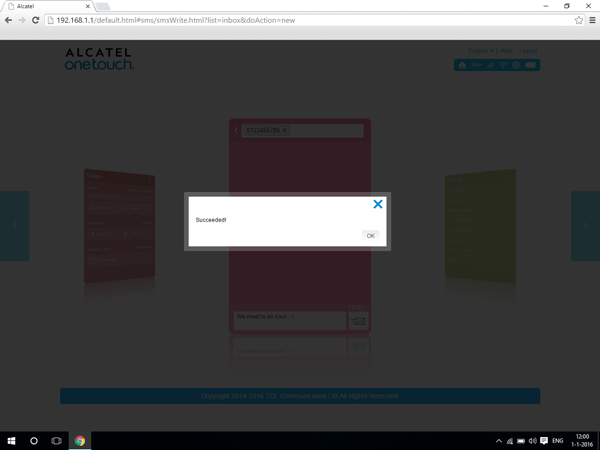 * Choose *OK*.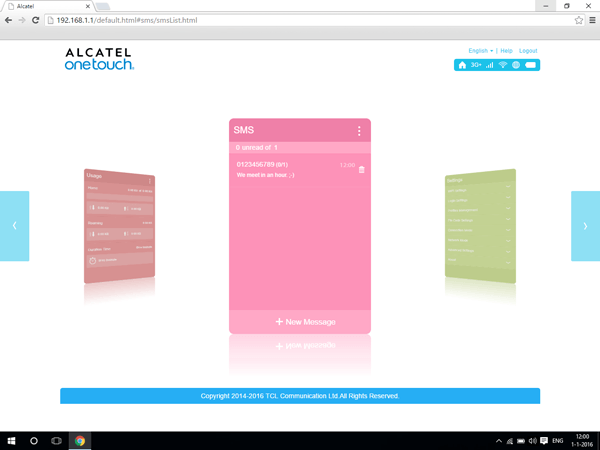 * The message will be sent.