You have selected
Alcatel One Touch Idol
Switch device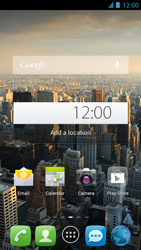 Important: Resetting the mobile phone will delete all saved data and settings. Some problems may be resolved by simply restarting the telephone. Another possible solution is to install a Software-Update.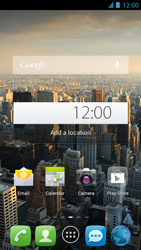 Recommended: Save your data to a Google account before resetting your Alcatel One Touch Idol.
The following steps contain instructions on how to reset your Alcatel One Touch Idol.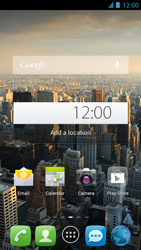 Go to the Start screen.
Choose the menu symbol.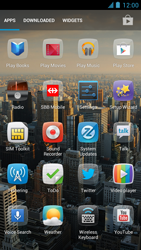 Scroll to the right.
Choose Settings.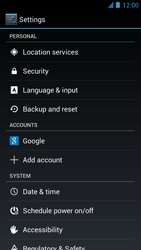 Scroll down.
Choose Backup and reset.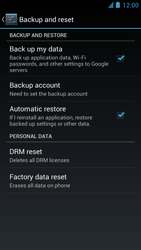 Choose Factory data reset.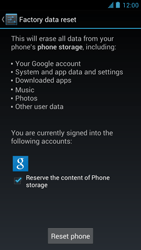 Optional: Tick Reserve the content of Phone storage.
Choose Reset phone.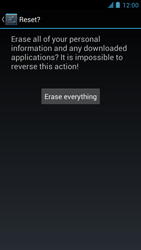 All data and settings saved on the Alcatel One Touch Idol have been deleted.
The Alcatel One Touch Idol will automatically reset and reboot.