You have selected
Alcatel Pixi 3 (3.5)
Switch device
Alcatel
Pixi 3 (3.5)
MMS
Manual configuration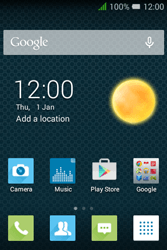 When you first insert a Salt SIM card into your Alcatel Pixi 3, it will normally set up MMS automatically or it might receive the configuration from the mobile network.
In some cases, you might want to manually enter the MMS configuration on your Alcatel Pixi 3. Follow these steps to learn how.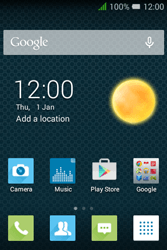 Go to the Start screen.
Choose the menu symbol.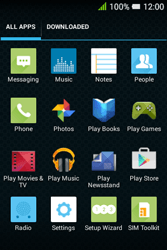 Scroll to the right.
Choose Settings.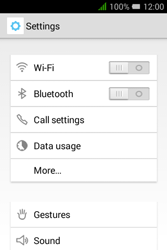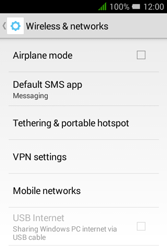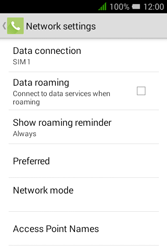 Choose Access Point Names.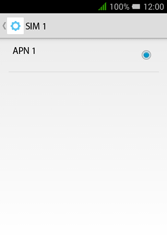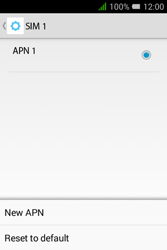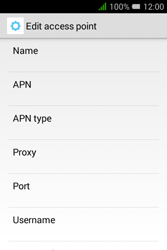 Under Name, enter Salt MMS
Under APN, enter mms
Choose APN type.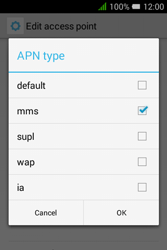 If this screen appears, tick mms and choose OK.
If this screen does not appear, enter mms (note: in lower case) and choose OK.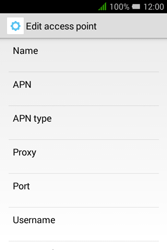 Under Username, enter nothing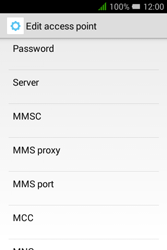 Scroll down.
Under Password, enter nothing
Under MMSC, enter http://192.168.151.3:8002
Under MMS proxy, enter 192.168.151.2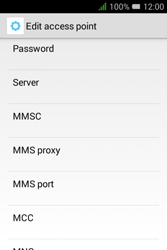 Under MMS port, enter 8080
Under MCC, enter 228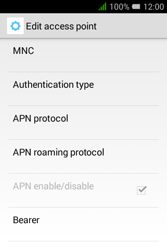 Scroll down.
Under MNC, enter 03
Under Authentication type, tick PAP.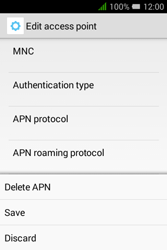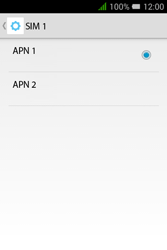 The Alcatel Pixi 3 has now been configured for use of MMS.
Return to the Start screen.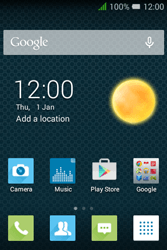 Restart your Alcatel Pixi 3 to make sure the new configuration has been activated.