You have selected
Apple iPad Air iOS 11
Switch device
Apple
iPad Air iOS 11
Applications
Installing applications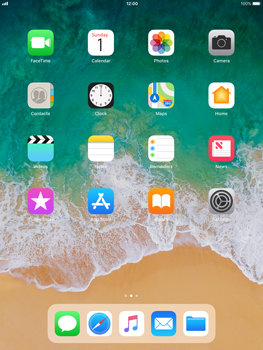 Optimise your mobile experience with the latest apps. You can easily search for and install apps from the App Store.
To install apps from the App Store on your Apple iPad Air, you will need an Apple ID. Learn how to create a new Apple ID.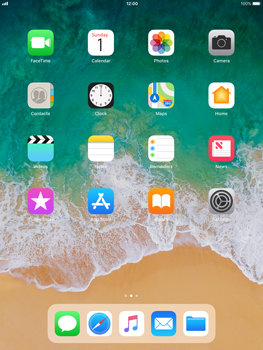 Go to the Start screen.
Choose App Store.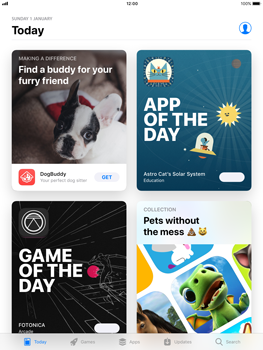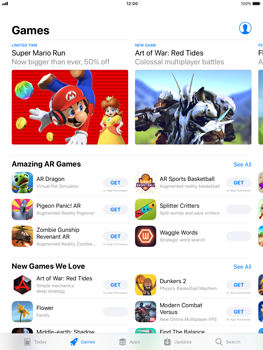 This is the start page of the App Store. Recommended applications and special categories are displayed here, for example Amazing AR Games and New Games We Love.
Choose Apps.
Scroll down.
Under Top Paid iPad Apps, the top paid applications are displayed.
Under Top Free iPad Apps, the top free applications are displayed.
To search for an application, choose Search.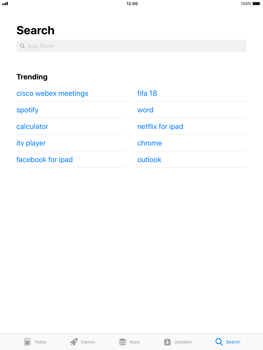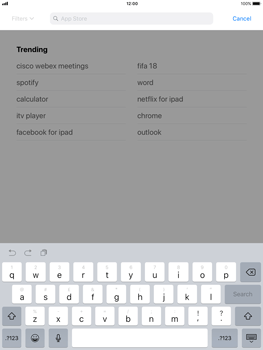 Enter a search key, in this case Angry Birds HD.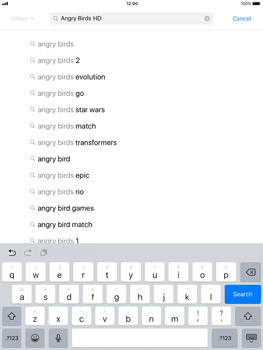 From the list of suggestions, choose angry birds HD.
If this option is not available, choose Search.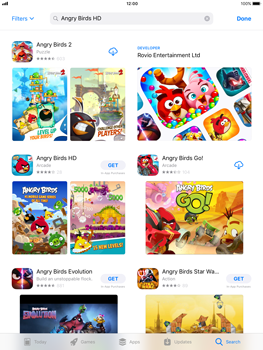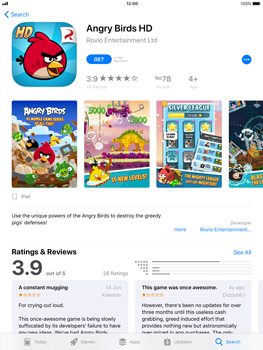 To download this (free) application, choose GET.
In the case of a paid application, choose the price tag.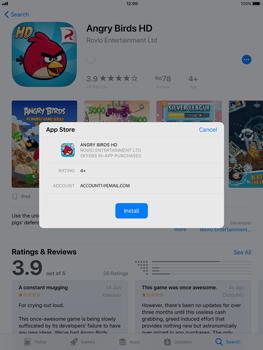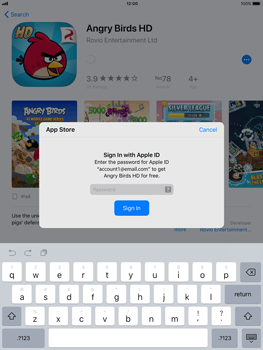 If this screen appears, enter your password and choose Sign In.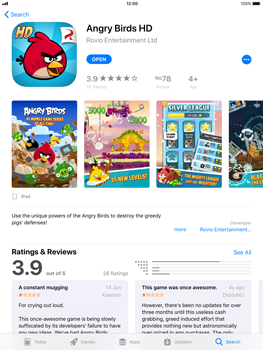 The application has been installed.
To open the application, choose OPEN.
Return to the Start screen.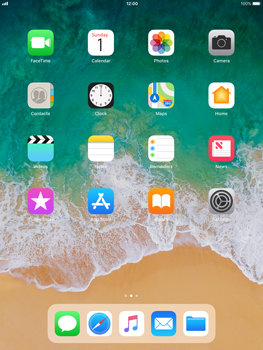 Newly installed apps will be displayed on the Start screen.
Apps will work best when you have the latest available version. Learn how to check for app updates.