Apple
iPhone 3GS
Manual
Download manual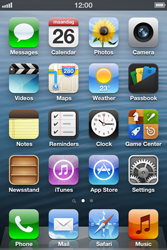 Looking for the Apple iPhone 3GS user manual?
Click this link to view the user manual or Apple product page (a new window will open).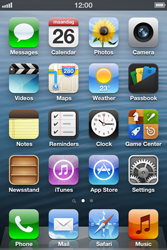 You can also find the manual on your Apple iPhone 3GS, via Safari, the bookmark symbol and then Phone User Guide.
To be able to browse the Phone User Guide your Apple iPhone 3GS requires Internet connection.
If no Internet connection is available, verify your settings here.