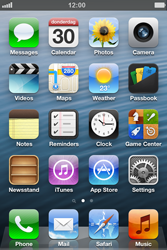 * Your Apple iPhone 4 requires a number of settings in order to connect to a Bluetooth device, such as a headset, car kit or laptop.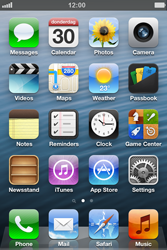 * Refer to the instruction manual of the Bluetooth device you want to pair with. Verify which code is required for pairing the device (0000 or 1234 are the most common ones).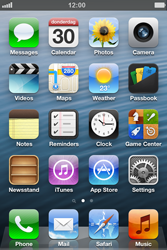 * Important: transfer files on your Apple iPhone 4 via Bluetooth is not possible. * To exchange multimedia content via Bluetooth, you need to download an application from the App Store.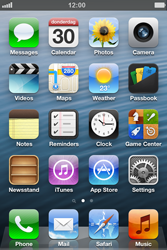 * Start screen. * Choose *Settings*.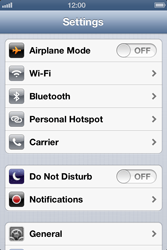 * Choose *Bluetooth*.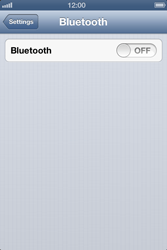 * Enable *Bluetooth*. * The Apple iPhone 4 will now search for other devices.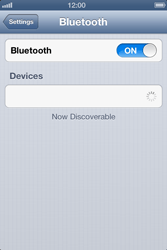 * All available Bluetooth devices within reach of your Apple iPhone 4 are listed. * Choose the device you would like to pair your device with. * If no devices are listed, make sure that Bluetooth has been enabled on the device and that the device is within reach of your Apple iPhone 4.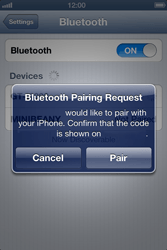 * If this screen appears, check the code, and choose *Pair*. * If this screen does not appear, enter the PIN code to pair with the Bluetooth device, and choose *Pair*. This code can be found in the manual of the selected Bluetooth device (usually 0000 or 1234). * Follow any instructions on the other device.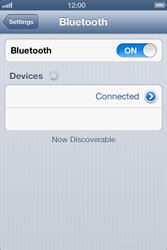 * The pairing has been completed. * Return to the Start screen.