You have selected
Apple iPhone 4S iOS 7
Switch device
Apple
iPhone 4S iOS 7
Manual
Download manual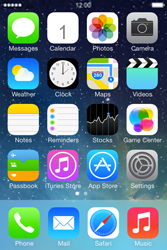 Looking for the Apple iPhone 4 S user manual?
Click this link to view the user manual or Apple product page (a new window will open).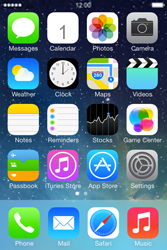 You can also find the manual on your Apple iPhone 4 S, via Safari, the bookmark symbol and then Phone User Guide.
To be able to browse the Phone User Guide your Apple iPhone 4 S requires Internet connection.
If no Internet connection is available, verify your settings here.