Apple
iPhone 5
Getting started
Personalising your Start screen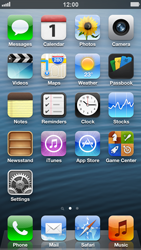 * Personalise the Start screen of your Apple iPhone 5 to always have the most useful apps close at hand.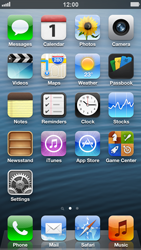 * Start screen. * Tap and hold an app for a few seconds, until the apps start to shake. * The icons can be moved to a different location.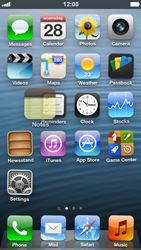 * Drag an icon onto another icon in this mode to group the apps in a new folder.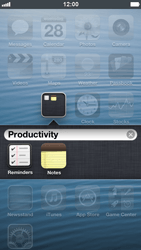 * The icons have been grouped in a new folder.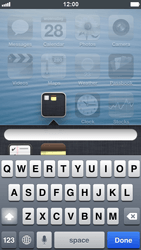 * Choose the text box to edit the folder name. * Choose *Done*.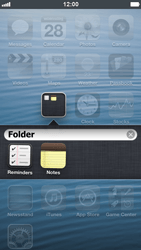 * Drag the icons out of the folder to move these back to the Start screen. * Press the Home key to exit this mode.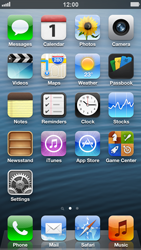 * Get the latest apps to stay connected. See here to learn how to
install new apps from the App store
.