You have selected
Apple iPhone 5c
Switch device
Apple
iPhone 5c
Applications
How to uninstall an app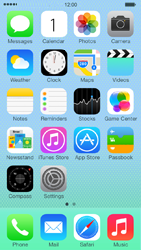 Remove apps that you no longer use to free up space on your iPhone 5c.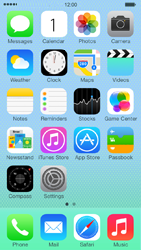 Go to the Start screen.
Choose Settings.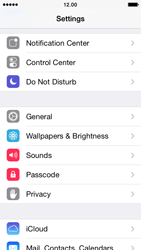 Scroll down.
Choose General.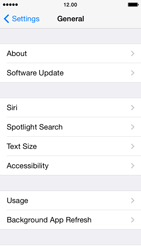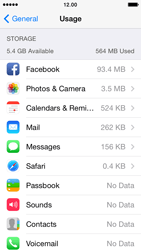 To remove an application from the iPhone 5c, choose an application, in this case Facebook.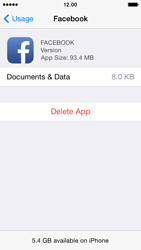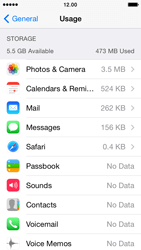 The application has been removed.
Return to the Start screen.