You have selected
Apple iPhone X - iOS 12
Switch device
Apple
iPhone X - iOS 12
WiFi
Enable WiFi Calling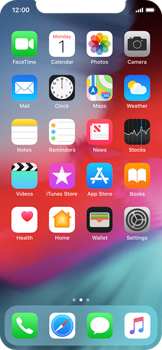 Wi-Fi Calling lets you call and text from your mobile even if you don't have a phone signal. Simply connect your phone to a Wi-Fi network and use your phone as normal. It means you can now make and receive calls in places where previously signal may have been limited.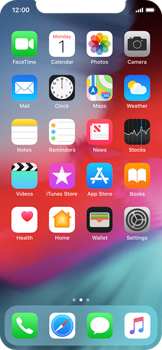 To enable Wi-Fi Calling follow these steps: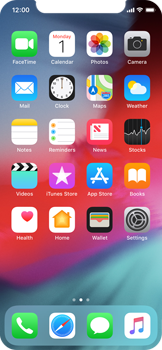 Go to the Start screen.
Choose Settings.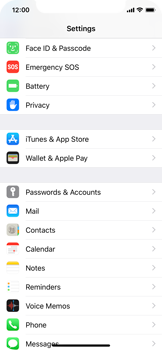 Scroll down.
Choose Phone.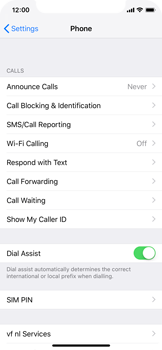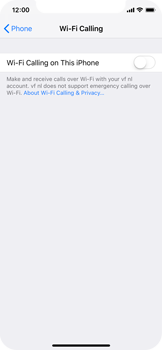 Enable Wi-Fi Calling on This iPhone.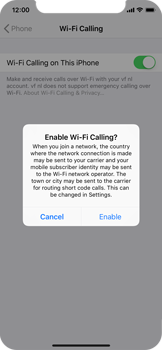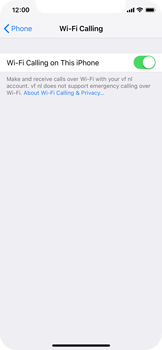 Wi-Fi Calling has been enabled.
Return to the Start screen.