You have selected
HTC Windows Phone 8X
Switch device
HTC
Windows Phone 8X
MMS
Manual configuration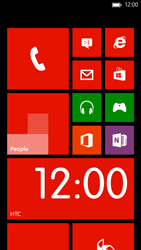 The first time the HTC Windows Phone 8X is used with the Salt SIM card, the correct settings are usually applied automatically.
Test the settings by sending an MMS to your own phone number.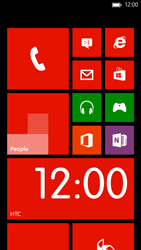 Start screen.
Scroll to the right.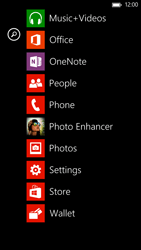 Scroll down.
Choose Settings.
Scroll down.
Choose mobile network.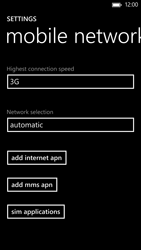 Scroll down.
Choose add mms apn.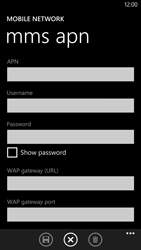 Under APN, enter mms.
Under Username, enter nothing.
Under Password, enter nothing.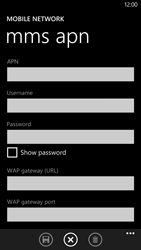 Under WAP gateway (URL), enter 192.168.151.2.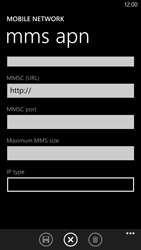 Scroll down.
Under MMSC (URL), enter http://192.168.151.3:8002.
Under MMSC port, enter 8080.
Under Maximum MMS size, enter 300000.
Select the save symbol.
Return to the Start screen.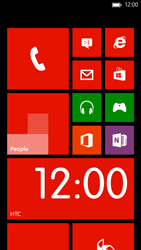 If MMS is not working, reset the phone to the factory settings (via Settings, about, reset your phone).
Choose Next for instructions on how to set up your mobile phone.