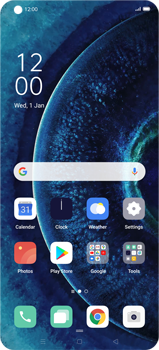 * Pair your Oppo Find X2 with your Bluetooth devices for easy wireless connection. * Connecting to a device like a headset, car kit or laptop will sometimes require a code for pairing. (0000 or 1234 are common default codes).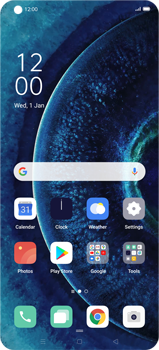 * Go to the Start screen. * Swipe up from the bottom edge of the screen.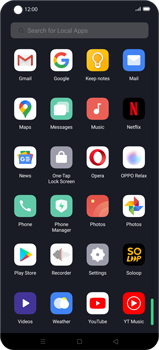 * Scroll down. * Choose *Settings*.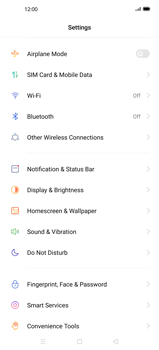 * Scroll down. * Choose *Bluetooth*.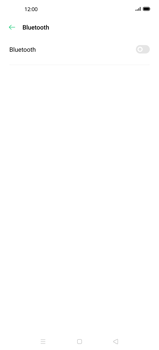 * Enable *Bluetooth*.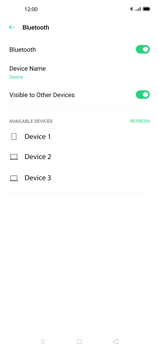 * If one or more Bluetooth devices are available within the Oppo Find X2's range, they will be listed. * Choose the device that you want the Oppo Find X2 to connect to. * If the device is not listed, make sure that Bluetooth has been enabled on the device and that it is within range of the Oppo Find X2 and choose *REFRESH* on your Oppo Find X2.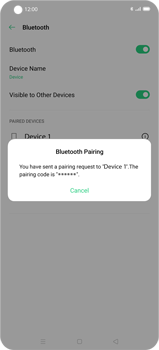 * The connection will be made. * Follow any instructions on the other device.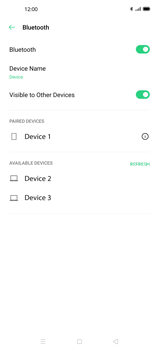 * The pairing has been completed. * Return to the Start screen.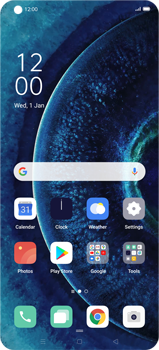 * Bluetooth devices can be easily unpaired from the same Bluetooth menu.