You have selected
Sony Xperia XZ1
Switch device
Sony
Xperia XZ1
WiFi
WiFi configuration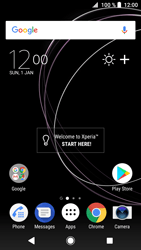 You can use the internet or stream music with your Sony Xperia XZ1 over a Wi-Fi network to avoid going over your mobile data allowance.
Learn how to search for and connect to a nearby Wi-Fi network with your Sony Xperia XZ1.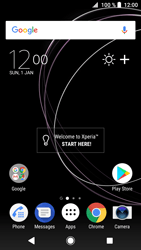 Go to the Start screen.
Choose Apps.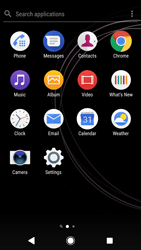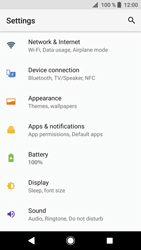 Choose Network & Internet.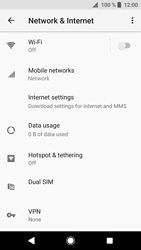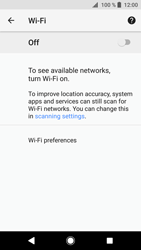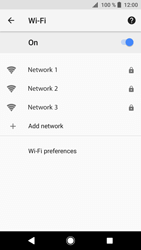 All available wireless networks within range of your Sony Xperia XZ1 are listed.
Choose the network to which you want to connect.
If the network is not listed, make sure that the network is enabled and within the range of the Sony Xperia XZ1.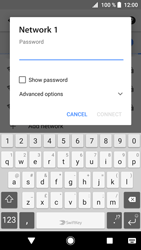 If this screen appears, enter the password and choose CONNECT.
If this screen does not appear, go to the next step.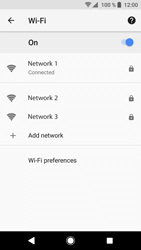 The Sony Xperia XZ1 is now connected to the Wi-Fi network.
Return to the Start screen.