You have selected
Wiko jimmy
Switch device
Wiko
jimmy
Problem solving
Battery and power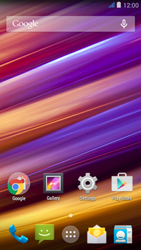 Want to check the remaining battery life?
Find battery details via Settings > General > Battery.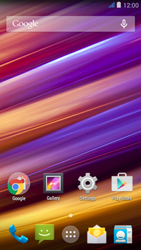 Want to manage battery usage per app?
To see how much battery life your apps are using, go to Settings > General > Battery.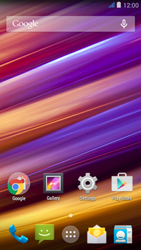 Have you tried a soft reset?
Many problems can be solved by performing a so-called 'soft reset'. None of your data will be lost when you do this, but all active apps will be closed and your Jimmy will be rebooted.
Follow the instructions below.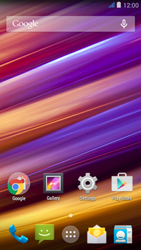 Have issues with battery use through an app?
If you have issues with an app draining your battery power, you can force it to stop.
From the Battery menu (go to Settings > Device), choose one of the app status bars, and choose the Force Stop button near the top of the screen.
Note: This isn't available for all apps and services, and if you stop some apps or services, your device may not work correctly. Be careful which app you stop.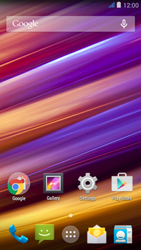 Want to report a battery problem with a specific app?
To report a problem with an app, choose one of the app status bars from the Battery menu. Go to Settings > Device > Report.
Follow the instructions on your device to send feedback to Google.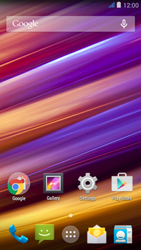 Does your battery charge slowly?
Charging your device through a USB cable attached to another device, such as a laptop computer, takes longer than charging with a travel adapter.
Use the adapter that comes with the device for optimal charging performance. Connect one end of the USB cable to the charger port at the bottom of the phone, and the other end to the travel adapter, connect that to a power outlet.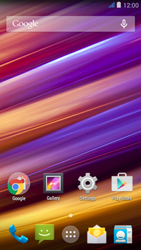 Your battery doesn't charge at all?
If your device won't charge at all, please check what happens when switching from travel adapter to USB charging, or when using a different travel adapter.
If none of this helps, your device might have a hardware failure.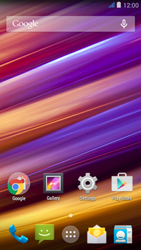 Have you installed the latest software update?
Your problem may have been fixed in a software update. Check if there is a new version of your software available.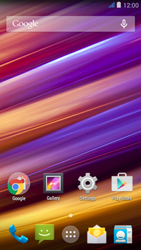 have you performed a factory reset?
If the previous steps have not fixed the issue, try a factory reset.
Be careful: a factory reset removes data such as photos and messages from your device.
Follow the instructions below.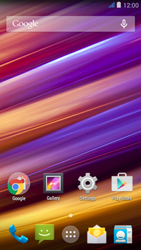 None of the above solved my problem.
We recommend you try and click on one of the options below.
You could for instance visit a Salt store or register your device for repair. Or try to search directly on Google by clicking on the Google link.
Salt Store
Repair
Google