You have selected
Wiko jimmy
Switch device
Wiko
jimmy
Problem solving
Calls and contacts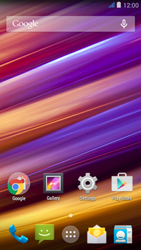 Issues regarding making and/or receiving calls?
If you have issues with making or receiving calls, you might be suffering from bad network coverage. This is most likely as a result of your location, for example a garage or concrete building. See whether a change of location helps.
If a change of location doesn't help, check the network coverage in your area.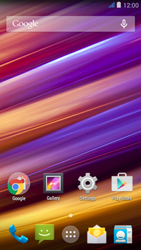 Do you want to change the order in which your contacts are displayed?
You can sort by first name (default setting) or last name. You can change this manually via Contacts > Settings > Contacts > Sort by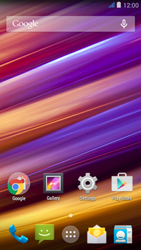 Have you tried a soft reset?
Many problems can be solved by performing a so-called 'soft reset'. None of your data will be lost when you do this, but all active apps will be closed and your Jimmy will be rebooted.
Follow the instructions below.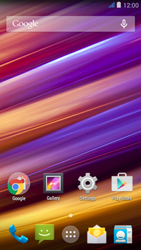 Issues regarding network reception?
If your device fails to connect with the Salt network, we recommend you try to connect manually.
Note: your device should automatically connect to the Salt network. If manual mode works, but automatic doesn't, contact customer service.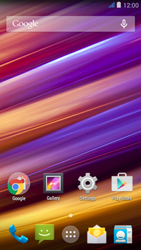 Have you installed the latest software update?
Your problem may have been fixed in a software update. Check if there is a new version of your software available.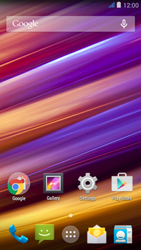 have you performed a factory reset?
If the previous steps have not fixed the issue, try a factory reset.
Be careful: a factory reset removes data such as photos and messages from your device.
Follow the instructions below.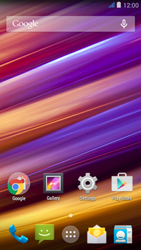 None of the above solved my problem.
We recommend you try and click on one of the options below.
You could for instance visit a Salt store or register your device for repair. Or try to search directly on Google by clicking on the Google link.
Salt Store
Repair
Google